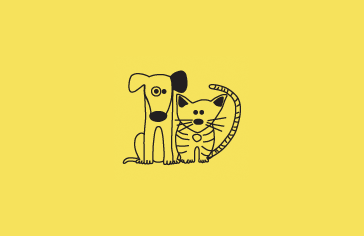 Animal Friends' annual membership drive ran from May 1 to June 1, 2017, but it's not too late to join.  Memberships are added throughout the year.  It's easy to join us online!
At the top of the home page, click on "Become a Member."
Choose either "Automatic Yearly Renewal" or "One-time Membership Donation"
When you fill in the PayPal information, be sure to include your address.  PayPal recently changed its policy and no longer automatically provides address information for membership fees or contributions.
Enjoy the good feeling that comes with knowing that you have helped a pet find a loving, forever home.